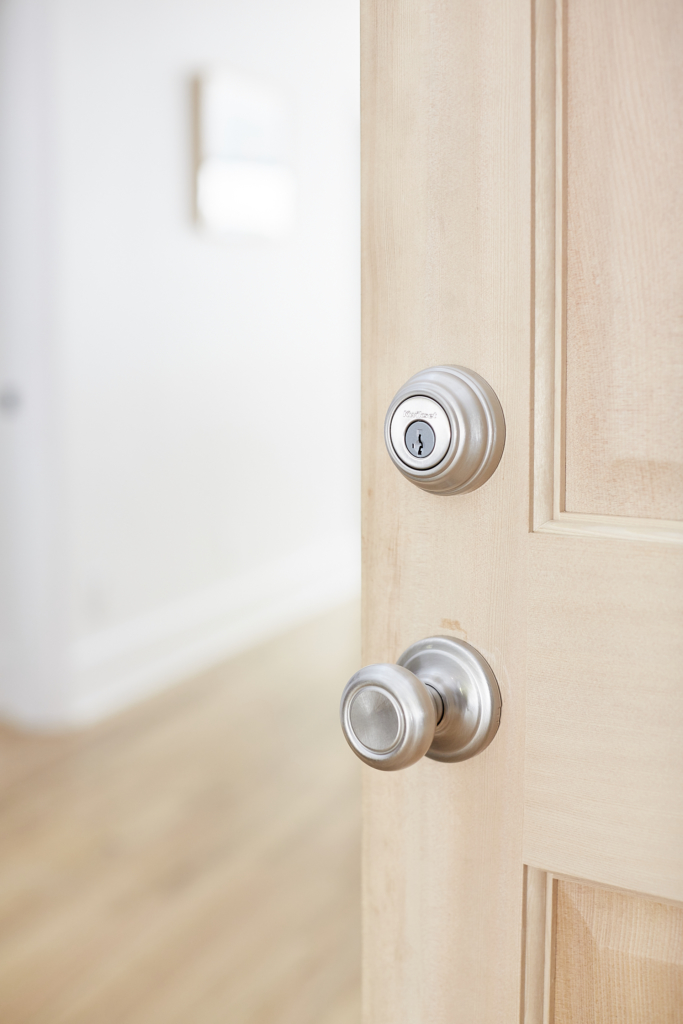 Nearly two-thirds of all residential break-ins leave no sign of entry, according to the National Crime Prevention Council (NCPC) and Department of Justice. Lock picking and lock bumping are two such forms of stealth entry methods that will leave no visible sign of entry. As a homeowner, you want to be sure that your home is secure at all times, but naturally, doubt ensues when you can't tell if your home security has been sacrificed. Most homeowners are familiar with lock picking, but what is lock bumping and how do you protect against it?
What is lock bumping?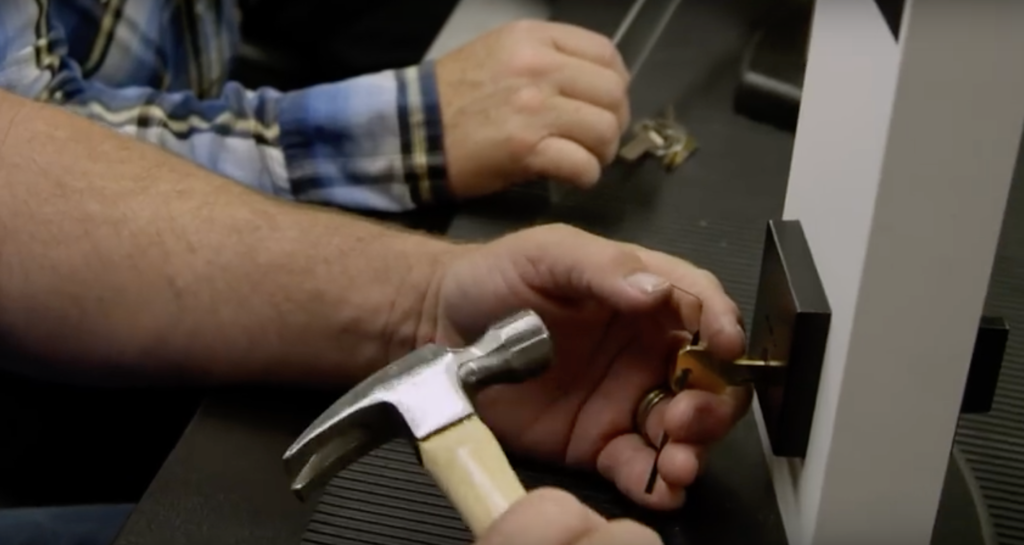 Lock bumping is a covert entry method in which specialty keys, known as bump keys or 999 keys, are forced into the lock keyway in order to "bump" the pins up above the shear line and allow the burglar to gain entry. Lock bumping began as a professional technique used within the locksmith community to solve for lock-outs or lost keys among homeowners but has now grown in popularity to become a common defeat method for pin and tumbler locks. Because lock bumping does not leave any sign of forced entry or intrusion, it can be effective in breaching door home security in more than 90 percent of homes in the U.S. that have a cylinder lock*.
How Can I Prevent Lock Bumping?
One of the best ways to prevent lock bumping is to install door hardware products with Kwikset's SmartKey security. Kwikset SmartKey is a security feature only available in Kwikset deadbolts, keyed entry knobs and keyed entry levers. Products with Kwikset SmartKey feature BumpGuard™ which uses a patented slide-locking bar mechanism inside of the lock to prevent lock bumping and other advanced home break-in techniques. SmartKey products do not use a pin and tumbler design, which can leave homeowners susceptible to stealth defeat methods like lock picking and lock bumping. Kwikset products with SmartKey are available in a variety of different styles and finishes, providing superior home security solutions.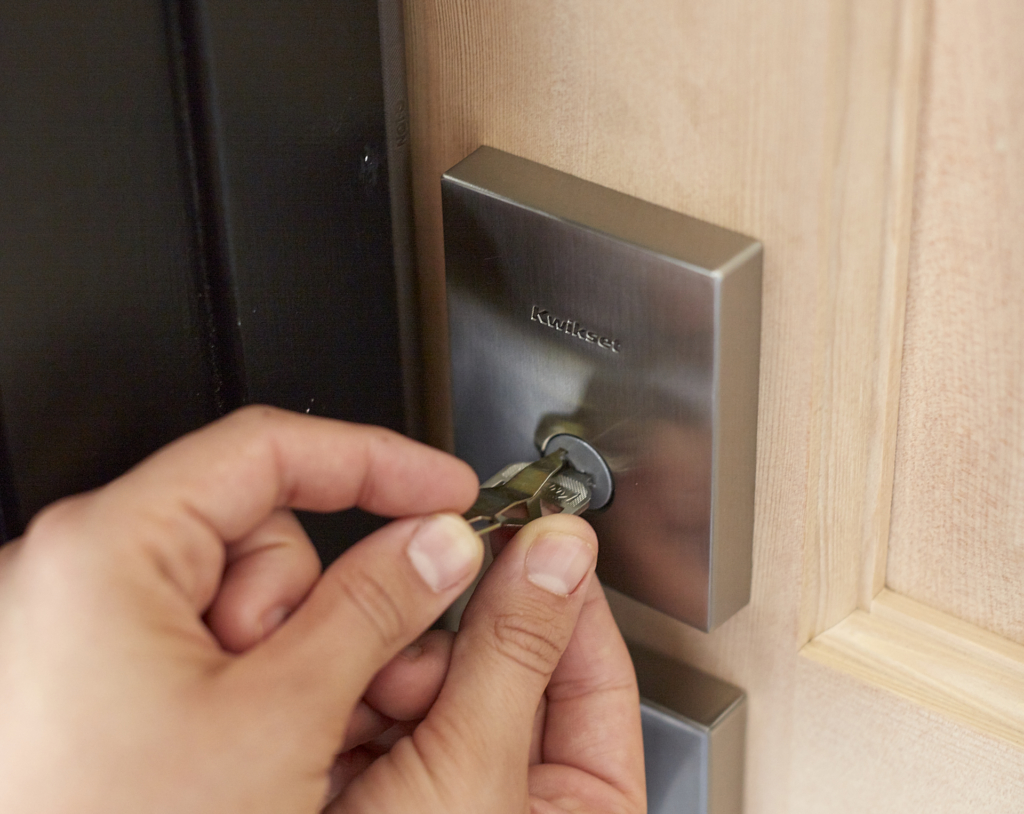 Kwikset SmartKey products also feature re-key technology, which allows homeowners to reset the key codes for their locks in seconds. Re-keying will render lost or stolen keys useless, granting homeowners additional peace of mind.
Now that you know a little more about what lock bumping is, how it occurs, and ways to prevent it, you can make a more informed decision on your home security system. If you're interested in exploring other safety tips and products that can improve your home's security, check out the blog posts below:
*"Public Service Site about Lock Bumping." 2013. LockBumping.org. 09 December 2013.