Are you feeling the Father's Day gift-giving pressure? We get it and are here to help with a Father's Day gift-giving guide featuring the perfect Kwikset door hardware for any dad.
Kwikset offers a range of door hardware to satisfy every type of dad. Whether your father is passionate about technology or an avid DIY home handyman, we have the perfect door hardware that he will love.
The Tech-Dad
Does your dad love the newest technology? Our Kwikset SmartCode 916 Deadbolt is the perfect fit for him. Providing the ultimate experience in touch-screen security, our SmartCode 916 deadbolt will transform any home into the smart home of his dreams.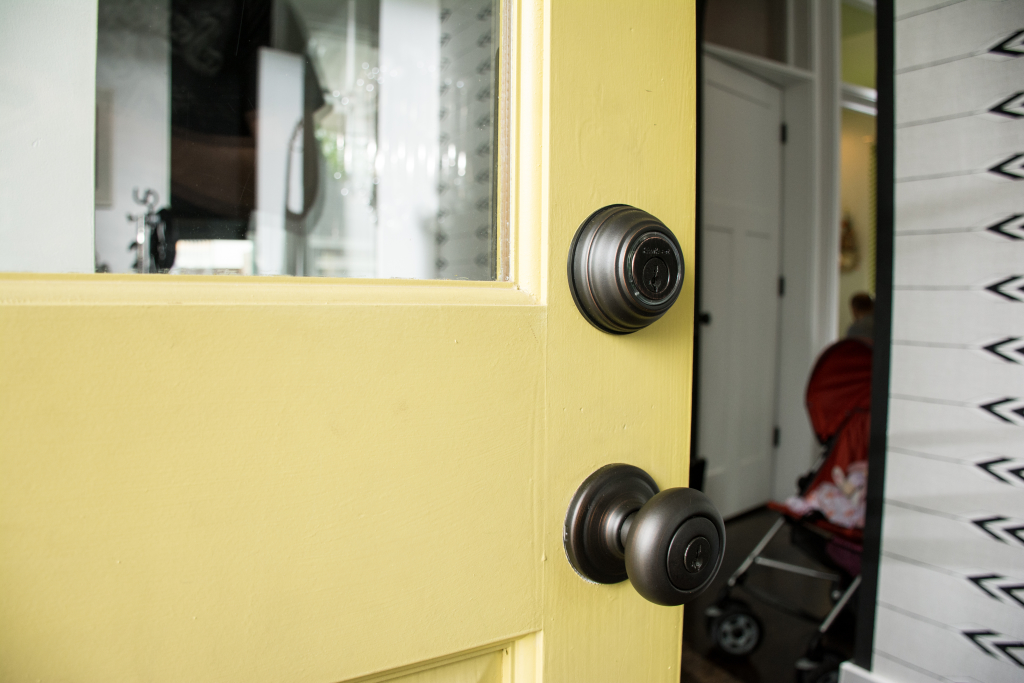 The DIY Dad
For dads that love to work on projects around the house, our Kevo Smart Lock takes care of business. This smart lock is DIY-friendly, giving any dad the opportunity to upgrade their home's security themselves. Installing a Kevo smart lock takes minutes, batteries, a screwdriver and a DIY-loving dad ready to tackle the DIY-install smart lock.
The Overprotective Type
Is your dad the overprotective type, always watching out for you? Consider Kwikset Deadbolts with Home Connect that use Zigbee and Z-Wave technology for easy-to-manage home automation. Protective dads take their role to the next level with their attentiveness to safety and giving your dad a lock that allows him to monitor and control his home's security from anywhere is also a gift of peace of mind.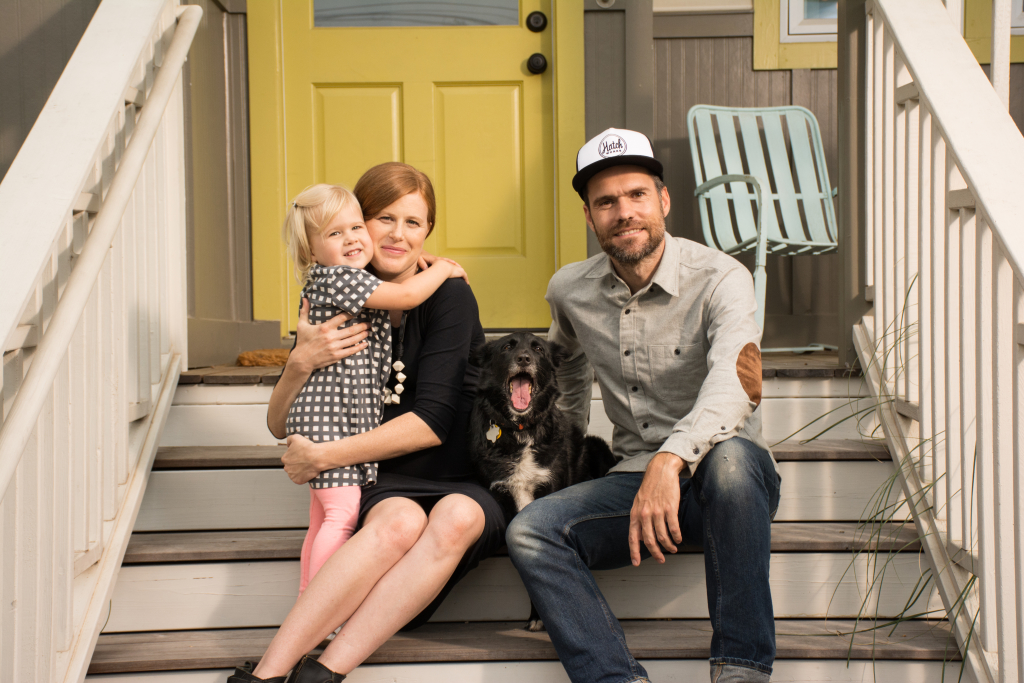 The Style Conscious
For suave dads who take pride in the style of their home, our Low Profile Deadbolts, Uptown and Downtown, offer a blend of safety and style. The deadbolts come in variety of finishes to match home's style and perfectly fit with the Kwikset Contemporary Collection, giving your dad the freedom to mix and match styles without sacrificing security.
For more information on other Kwikset home hardware offerings, check out the Kwikset website today. Don't forget to check out more tips, tricks and DIY inspiration from Kwikset: