Pantone broke the mold in 2016 with the release of two colors, setting the stage for a cutting edge year filled with on-trend design that pushes boundaries. The authority of color blended warm, pink Rose Quartz and cool, tranquil light blue Serenity tones as the Color of the Year 2016.
The colors will be seen in homes across America. Our finish style guide will help designers, remodelers and DIY-ers pick the perfect Kwikset finish and Kwikset levers and door hardware to match the trending 2016 Pantone colors.
Rose Quartz – a soft, warm pink that matches perfectly with Kwikset Satin Nickel, Venetian Bronze and Polished Chrome contemporary Kwikset levers.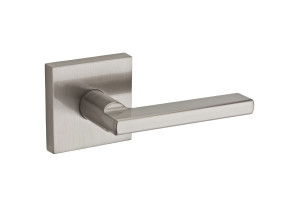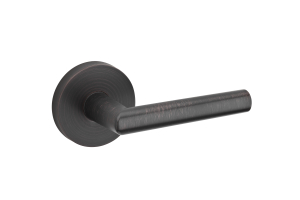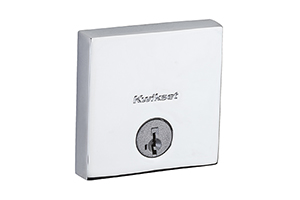 Serenity – a cool, tranquil blue that goes hand-in-hand with Kwikset finishes like Iron Black, Polished Chrome and Satin Chrome.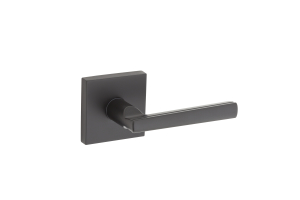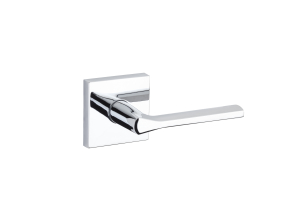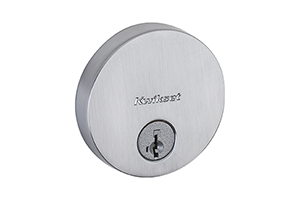 Check out our full contemporary collection here and discover what fits best with your home style.