How often have you driven out of your neighborhood, only to turn the car around to double check that your door is locked? When was the last time you left a key under the mat so your neighbor could water the plants while you were vacationing?
Now you can control your home security from the palm of your hand with a simple DIY home upgrade to our trusted Bluetooth smart lock, Kevo. Kevo Plus is the latest technology advancement to Kevo, allowing you to check if the door is locked or unlocked from your phone, and then lock or unlock it from anywhere in the world using an Internet-connected device like a smartphone or tablet.
Upgrade to Kevo Plus today for an enhanced Kevo experience made for the world you live in.
Step 1: Upgrade at MyKevo.com
If you already have a Kevo smart lock, visit MyKevo.com to upgrade your account to Kevo Plus for a one-time fee of $99.99. Kwikset will send you a free Bluetooth gateway that will establish online connectivity to your current Kevo lock to allow for remote locking and unlocking.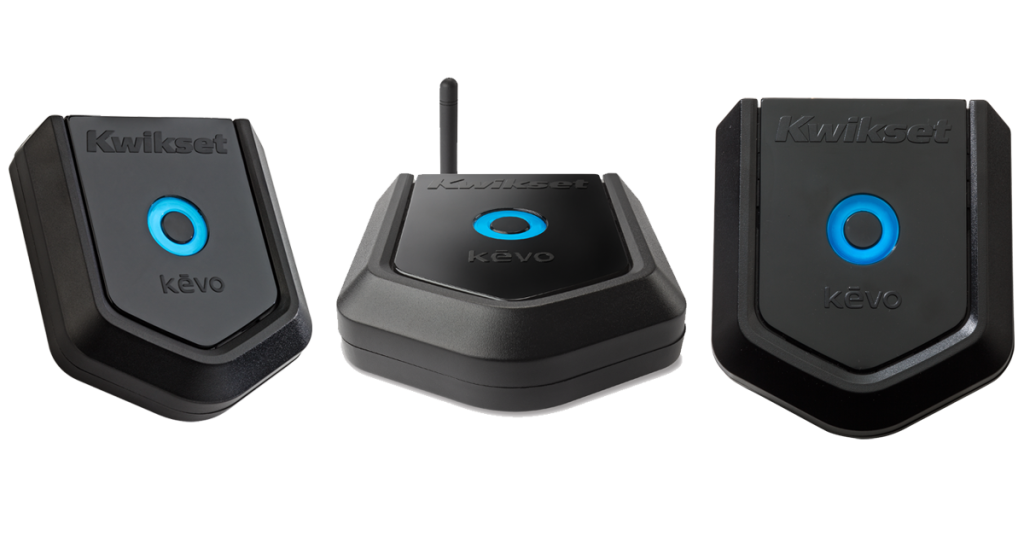 If you do not already have a Kevo lock, you can purchase one today at a variety of home improvement and consumer technology retailers. Visit Kwikset.com/where to buy for a list of retailers near you. Once you have purchased and installed your lock, follow the instructions above for upgrading to Kevo Plus and check your mail for the Bluetooth gateway!
Step 2: Update your Kevo App
While you are waiting for your Bluetooth gateway to arrive, upgrade to Kevo app versions 1.4 (iOS) or 1.1 (Android). Beyond establishing Kevo Plus compatibility, the app update includes InHome Locking and Unlocking*, which means you can lock or unlock Kevo from a phone or tablet when you are within Bluetooth range.
Say goodbye to the nights where you drag yourself out of bed to check if you locked the door before retiring for the night. With InHome Locking and Unlocking, you can check from your phone in bed if your door is unlocked and lock it if you forgot.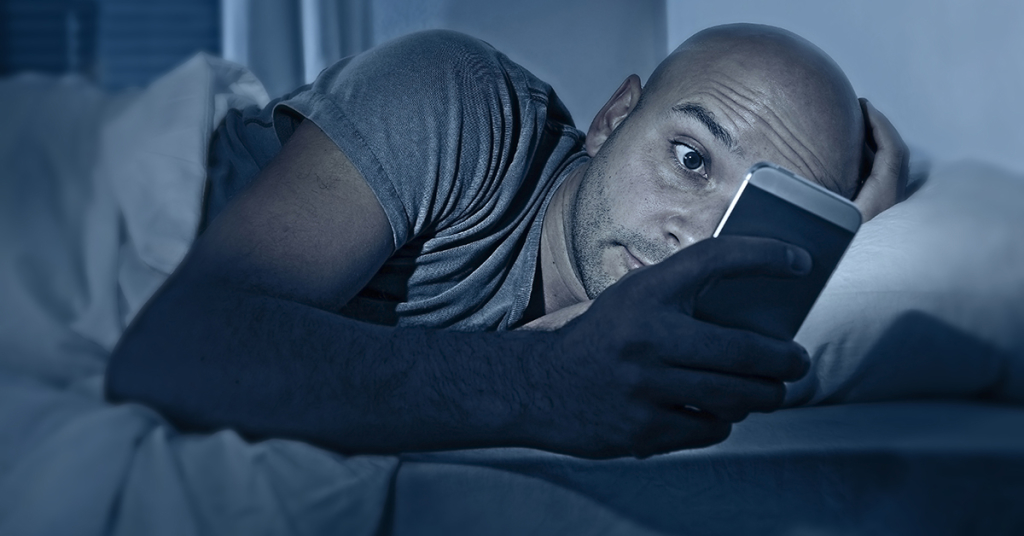 Step 3: Install the Bluetooth Gateway
Your Bluetooth gateway arrived! Plug the Bluetooth gateway into an Internet router with an Ethernet connection to form a secure wireless connection between Kevo and the Bluetooth gateway. Make sure the gateway is within Bluetooth range of the lock to get the best connection. If you have more than one Kevo deadbolt and wish to control all Kevo locks remotely, you are in luck! One Kevo Plus gateway can connect to multiple Kevo locks.
Step 4: Enjoy Ultimate Convenience
When you need to open the door, tap "Unlock" on the app or on MyKevo.com, and the Kevo Plus gateway will communicate via Bluetooth Low Energy with the Kevo smart lock, unlocking it in seconds. Never wonder if your door was left unlocked or scramble home to let someone inside again.
Love Kevo's Touch-to-Open feature? All Kevo users will still be able to use the patent-pending Touch-to-Open Technology, which enables users to lock or unlock the door by touching the smart lock if an authorized smart phone is within range.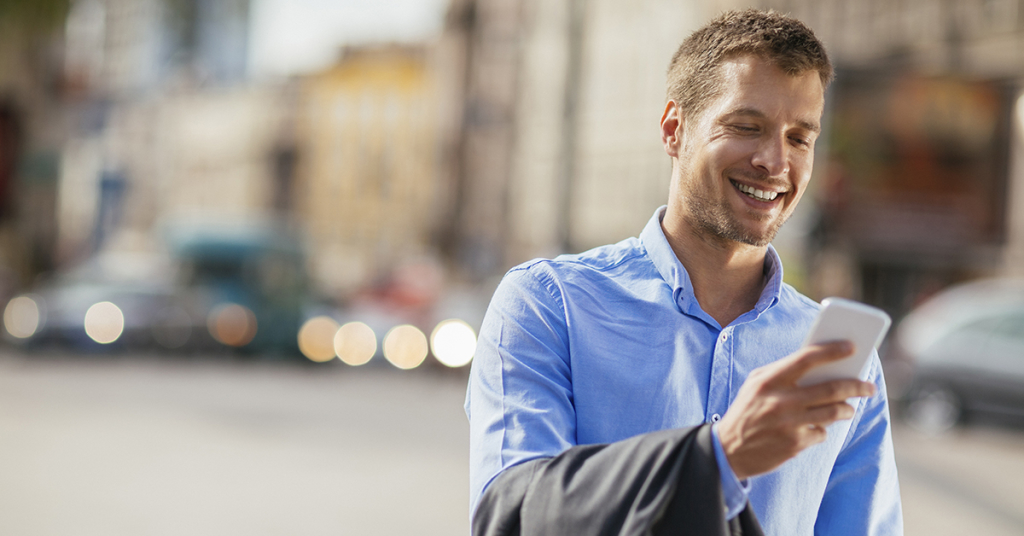 For more information on how Kevo Plus can add convenience in your world, visit http://www.kwikset.com/kevo/kevo-plus
*With InHome Locking and Unlocking, users will be able to lock and unlock Kevo with their smartphones if they are within Bluetooth range, whether or not they have upgraded to Kevo Plus. The Kevo app is available for free download from compatible smartphone app marketplaces, such as the Apple App Store or Google Play Store.