Our partner, KB Home, specializes in building semi-custom homes that meet the specific needs of each homeowner. From the structure of the space to the hardware and products that fill it, the homes are designed to fit each person's lifestyle and design style. That's why they built their Skylar community in Los Angeles with our Kevo smart locks as the entry point to each home.
Knowing that consumers want to be connected with their smartphones, KB Home set out to give homeowners a familiar experience in their Skylar Community at Playa Vista – smart homes made easy.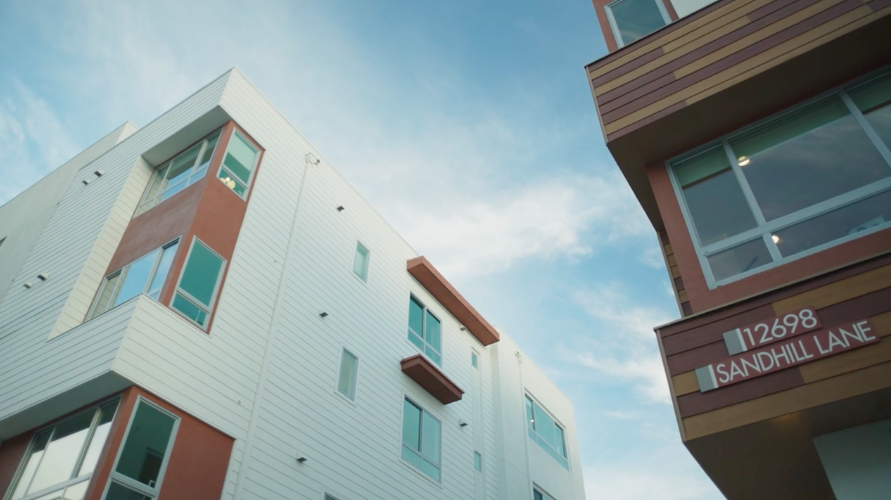 "We focus on delivering quality homes that are aesthetically pleasing with products that fit well within the home," says Craig LeMessurier, senior director of corporate communications at KB Home. "Today's homeowners expect smart home technology as part of that, so we need to stay on the forefront and partner with innovative companies to deliver a great connected home experience."
In the beachside community of busy, active families and business people, our Kevo smart lock was a natural fit. The secure and easy-to-use smart lock gives residents the peace of mind and convenience of being able to monitor and manage their front doors from their phones, while maintaining the look of a modern, customized home.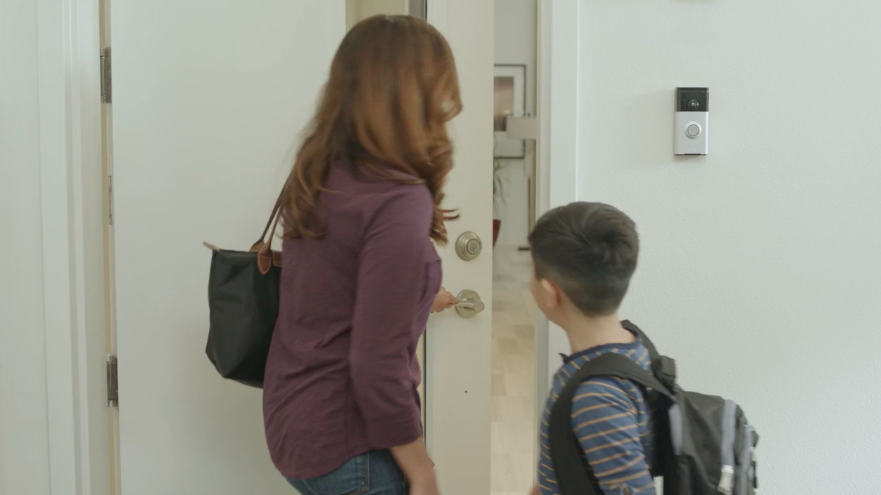 "We designed Kevo as a product for the everyday homeowner," says Troy Brown, senior electronic systems engineer at Kwikset. "We put a lot of care, thought and testing into making it a product that you can feel comfortable putting on your front door. It really turns into an entry point to the smart home."
Upgrading to our Kevo smart lock is as simple as installing traditional deadbolts, but gives you the convenience of being able to connect it to your phone. By downloading the Kevo app, you get a personalized experience to coming home with touch-to-open technology and more control over your home from your phone. Kevo also looks like standard Kwikset deadbolts so they fit with any home decor.
Interested in upgrading your home with the Kevo smart lock? Visit our online retailers to order today.