Meet Martha and Alex of Hunter Road Homes. The young design build team in Chicago, Ill., share how they use Kwikset locks to design spaces that people love coming home to.
The recently married duo met in fifth grade, and over the years, discovered that their skills, designs and lives complemented each other. Alex and Martha started their home improvement and design business Hunter Road Homes to make others feel welcomed and secure at home, so they choose products that deliver on style, quality, and durability.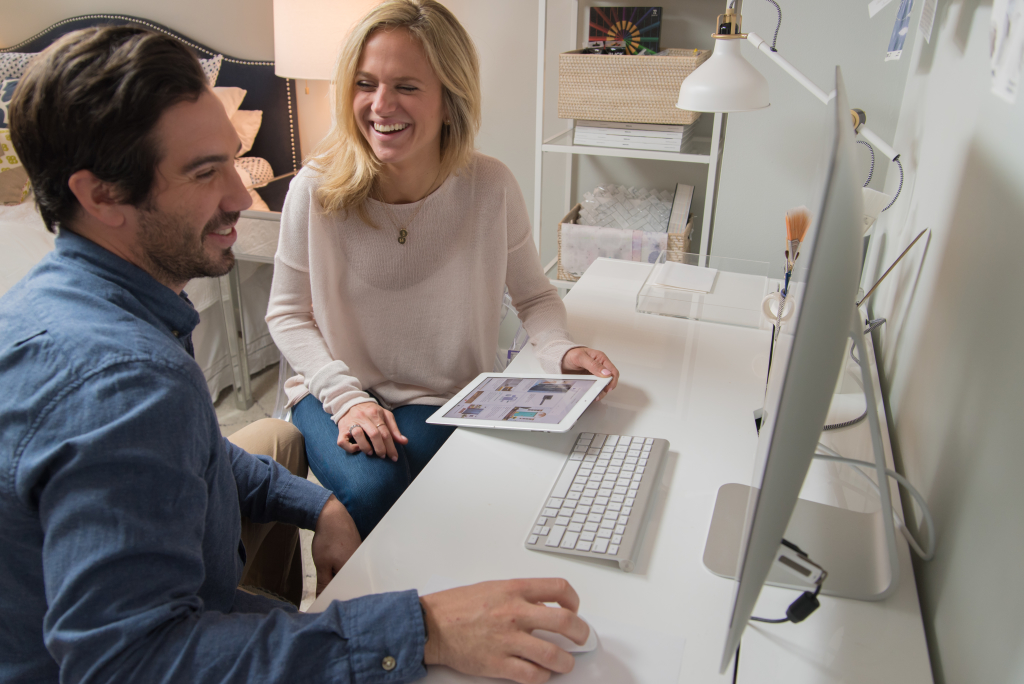 As a designer, Martha blends a sleek, clean aesthetic with warm, cozy vibes to make homes welcoming but stylish. She thinks hardware and door levers complete the look of a room, and values the style and quality in the products she uses.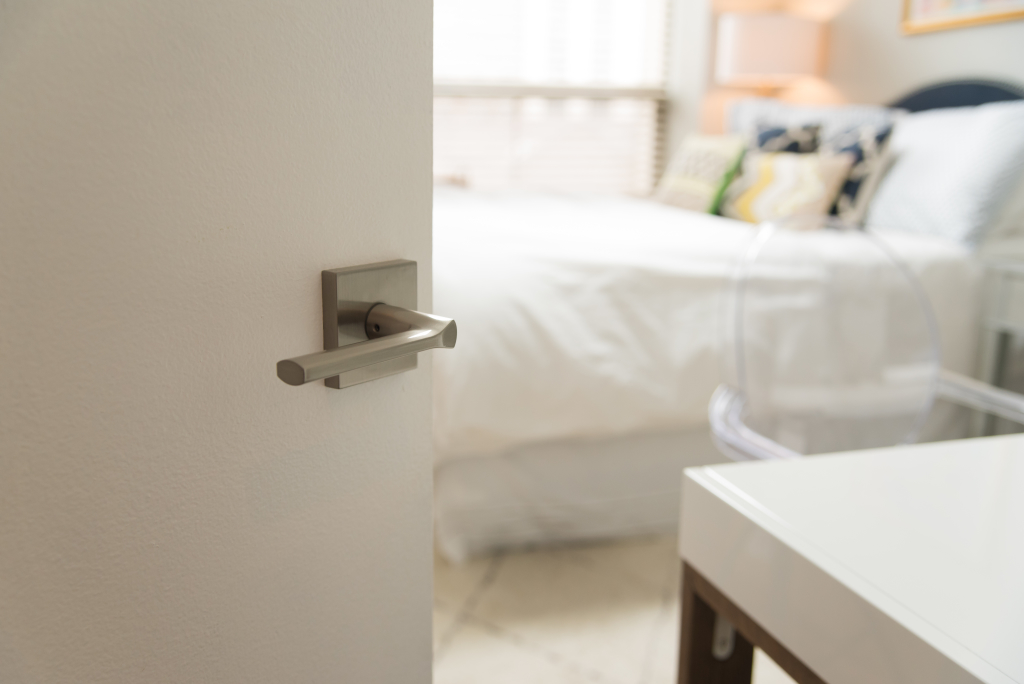 Martha chooses Kwikset locks because of the variety of finishes and styles that match her clients' personal tastes. From the rustic Venetian Bronze finish, to a contemporary Satin Chrome, she can choose the style that best complements their look. Martha uses the Kwikset Lisbon Lever in Satin Nickel to achieve a clean, modern look in her Chicago city apartment.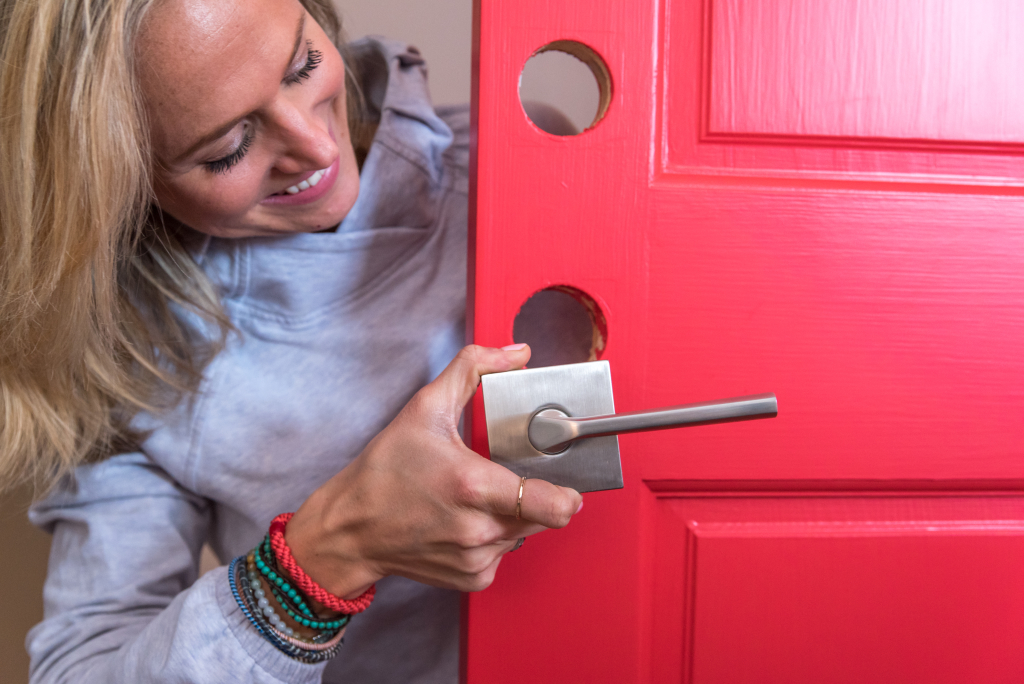 Trusting the products they use is also important to the young company's reputation, whether they need to withstand dogs, kids or weather, or keep a family safe.
"We feel comfortable putting Kwikset locks in our client's houses and in our home because we know it's a secure, durable lock," says Alex, who values innovative, secure solutions.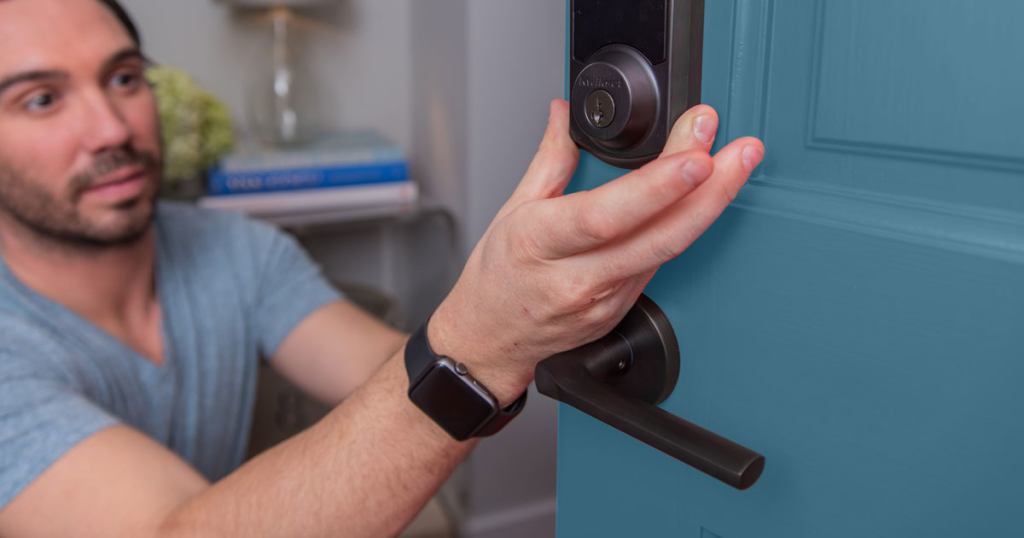 Check back this summer for DIY home improvement style and design tips from Alex and Martha to freshen up the look of your home. Learn more about how Hunter Road Homes uses Kwikset's stylish products here.