This is our comprehensive guide to help you save on Kwikset door hardware products this Holiday Season. We'll be updating this post regularly from now until the end of the year to make sure you're finding the best deals available, so be sure to check back in. Deals are while supplies last, don't wait!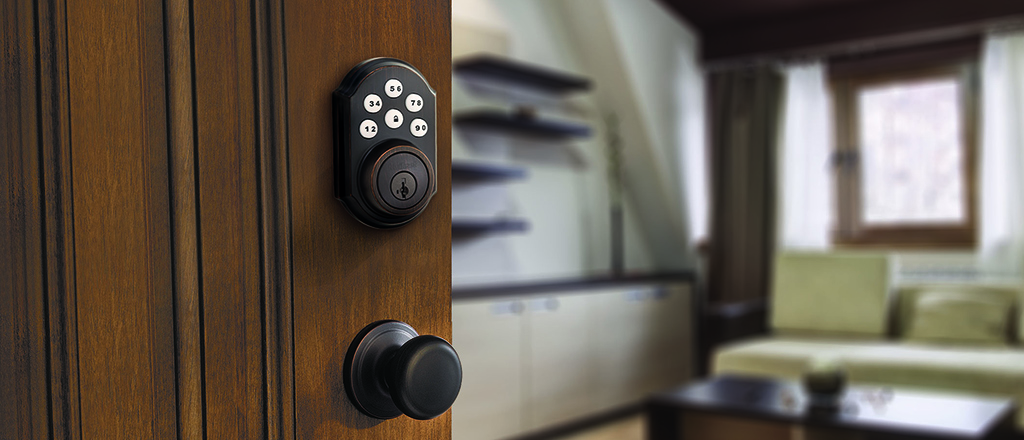 Our SmartCode Deadbolt with Home Connect Technology features Z-Wave and enables your door lock to wirelessly communicate with other devices in home. Shop now and save!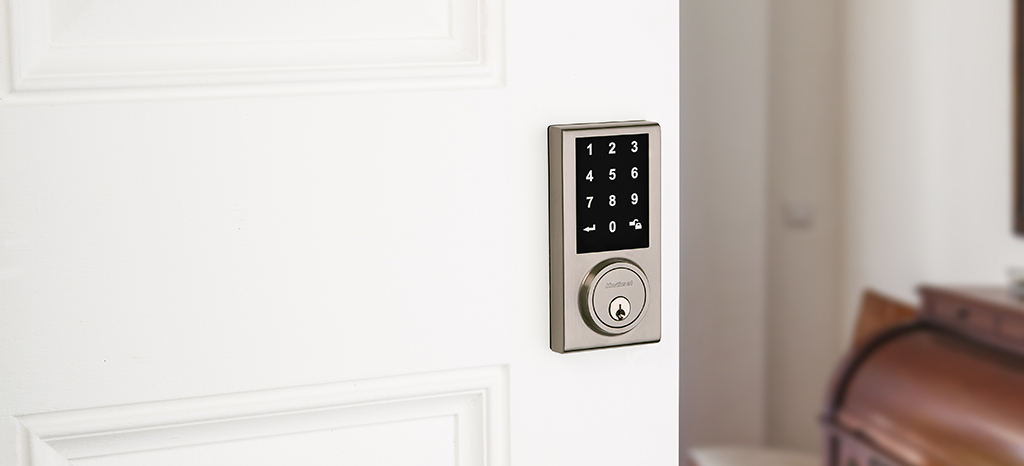 Get keyless convenience and security with customizable user codes. It's a perfect fit for an active lifestyle so that you don't have to worry about carrying or losing your keys. Available now in the Gift Center!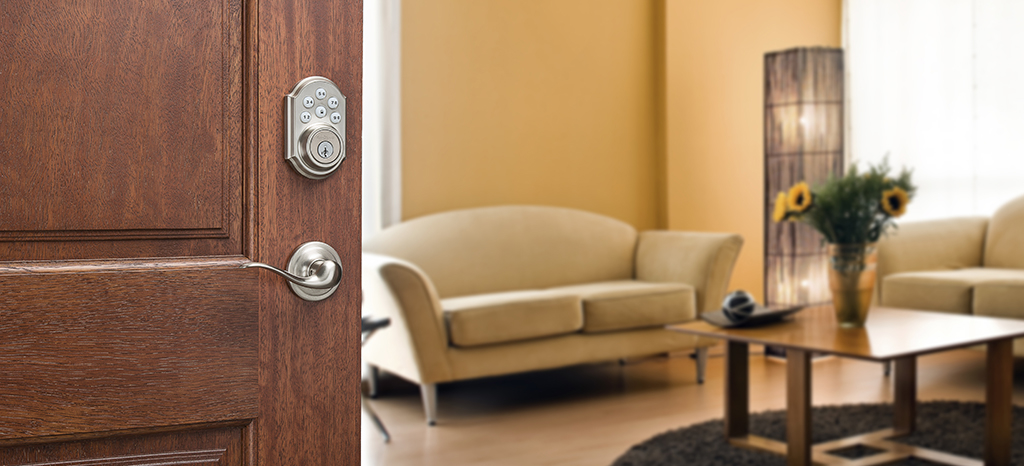 If you've been putting off adding an electronic deadbolt to your home now is the time to buy. With 10% off on our SmartCode 909 you can add codes for up to 16 people, and delete codes as you see fit. Forget the keys? No problem, with a few pushes of a button you'll have access to your home, and you can lock up with just one button on your way out the door. Shop today!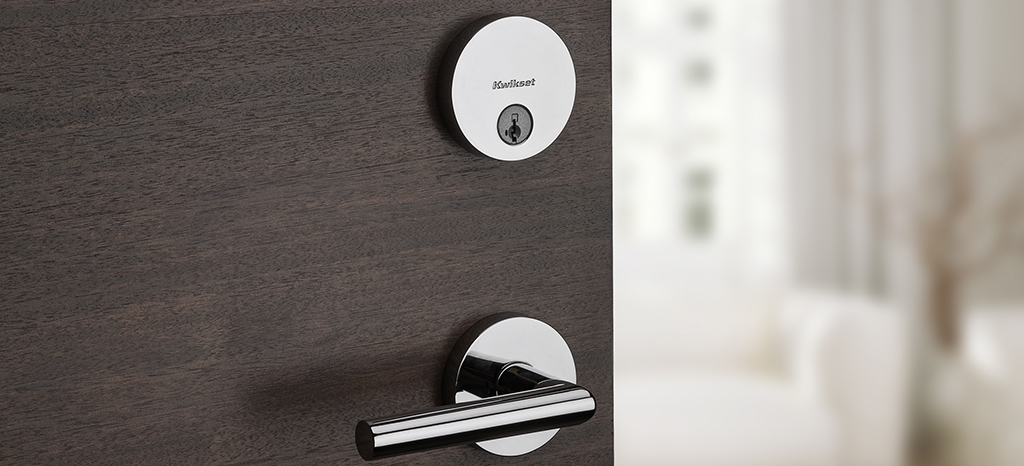 If you're waiting for an excuse to update all of your home door hardware now you have one. Save 10% on select Kwikset door hardware now through the end of November.  Go ahead, treat your home to a much-needed update this holiday season. Buy today!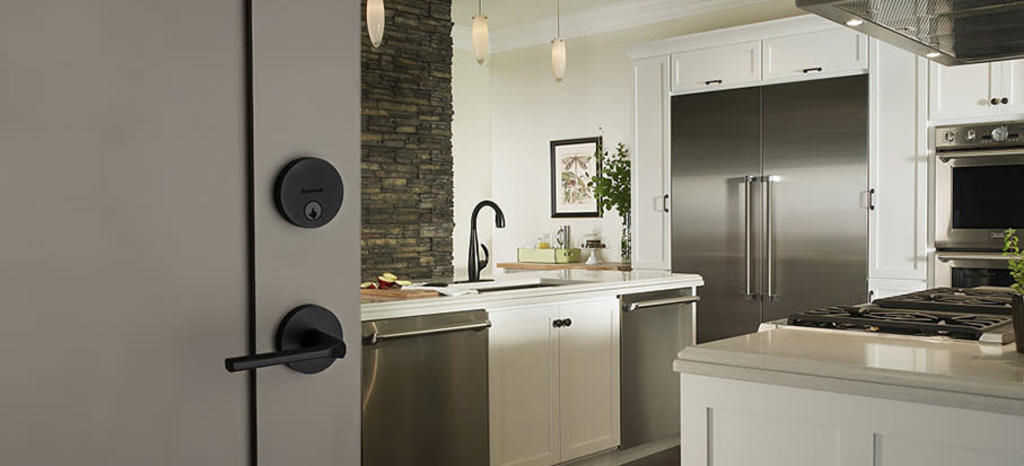 Before the parents, grandparents, in-laws, or children descend on your home this holiday season you can tackle that update you've been putting off for months (OK, years!). We've partnered with our favorite faucet company, Pfister, to bring you whole room designs to fit your style. Shop here.
The deals below have expired, but we'll be adding new deals daily to the top of this post for the rest of the holiday season!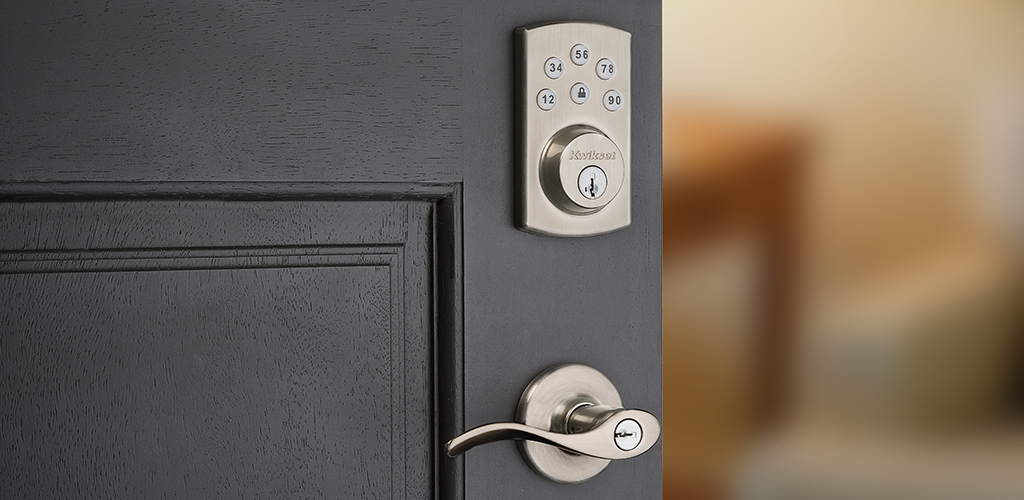 Eliminate your need for keys and enter your home with your own personal code. Powerbolt 2 stores up to 6 unique user codes for guests, neighbors, and more. Install with just a screwdriver on most standard doors. What are you waiting for? Shop Now!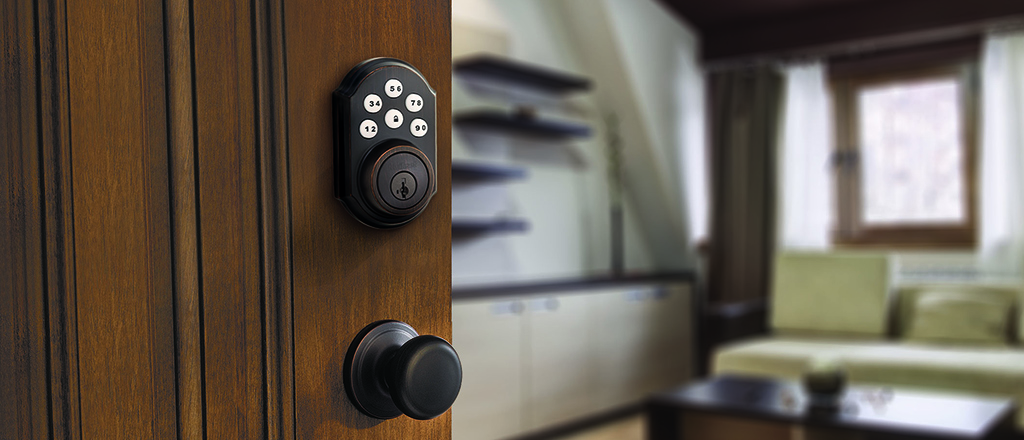 Our deepest discount of the season! With SmartCode 909 you'll never have to worry about lost keys again! Save here.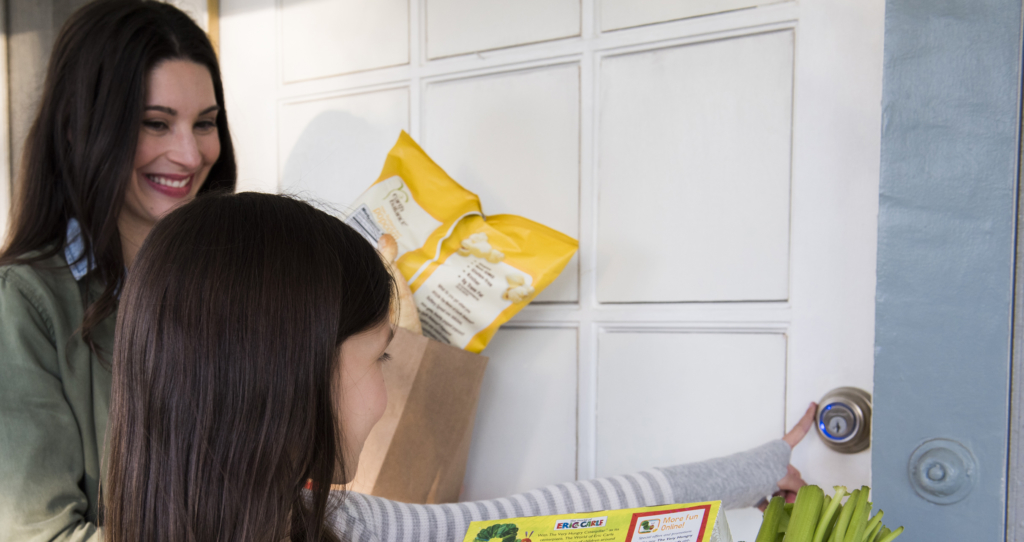 Kevo 2nd Generation for just $199
Now you can have the power of Touch-to-Open technology for just $199. Shop now and save!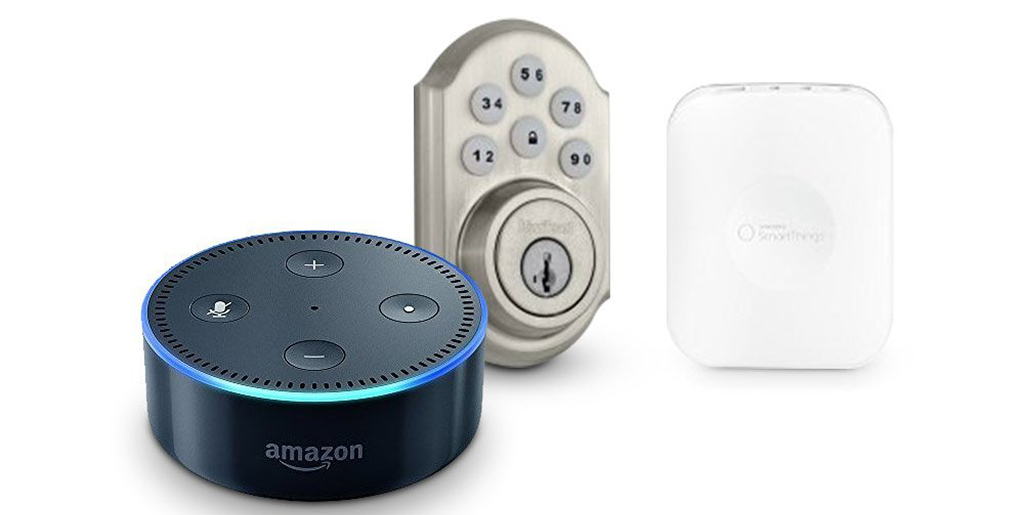 Just starting your smart home? This bundle is for you. With Amazon Echo, Samsung SmartThings, and a Kwikset SmartCode 910 you'll be on the path to voice controlling your entire home. Available now in black and white.

For every 3 660 Deadbolts you purchase, receive one free! Shop here.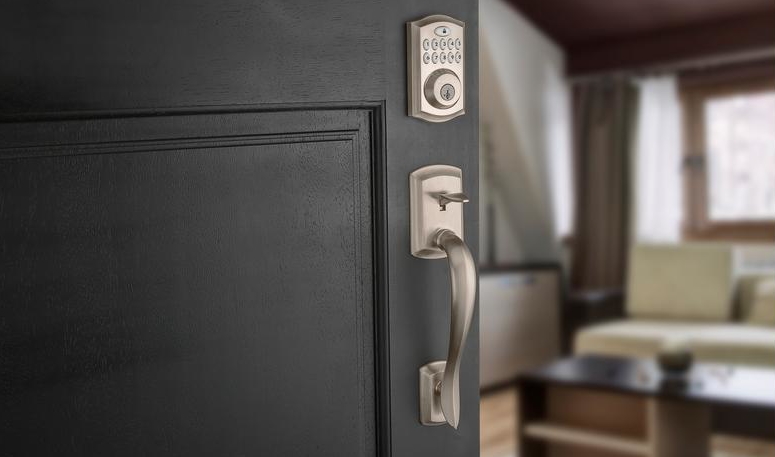 Save on Electronic Deadbolt Handlesets
Looking to add electronic security to your front door? Now you can combine our SmartCode 913 or SmartCode 915 with the Avalon Handleset. Available at select retailers today through Monday.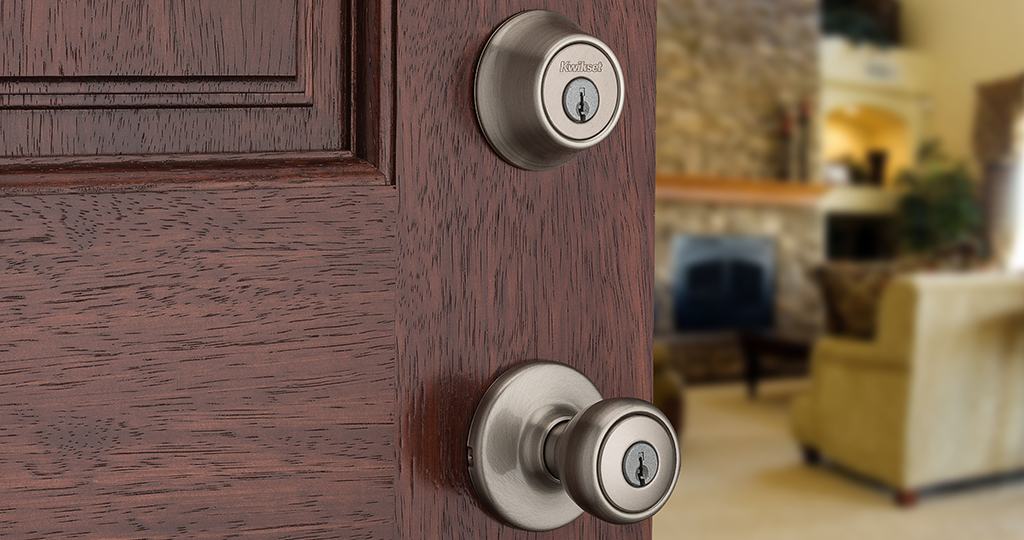 For all the builders, locksmiths, and handy men and women, now's the time to save on Kwikset door hardware. Shop these deals and stock up for your business in the new year.