It's the most wonderful time of the year – That time when some of the most cherished memories of our family and home are made! Amidst the caroling, holiday dinners and present exchanges is a lot of preparation, and here are a few tips on how to prepare your home for the holidays.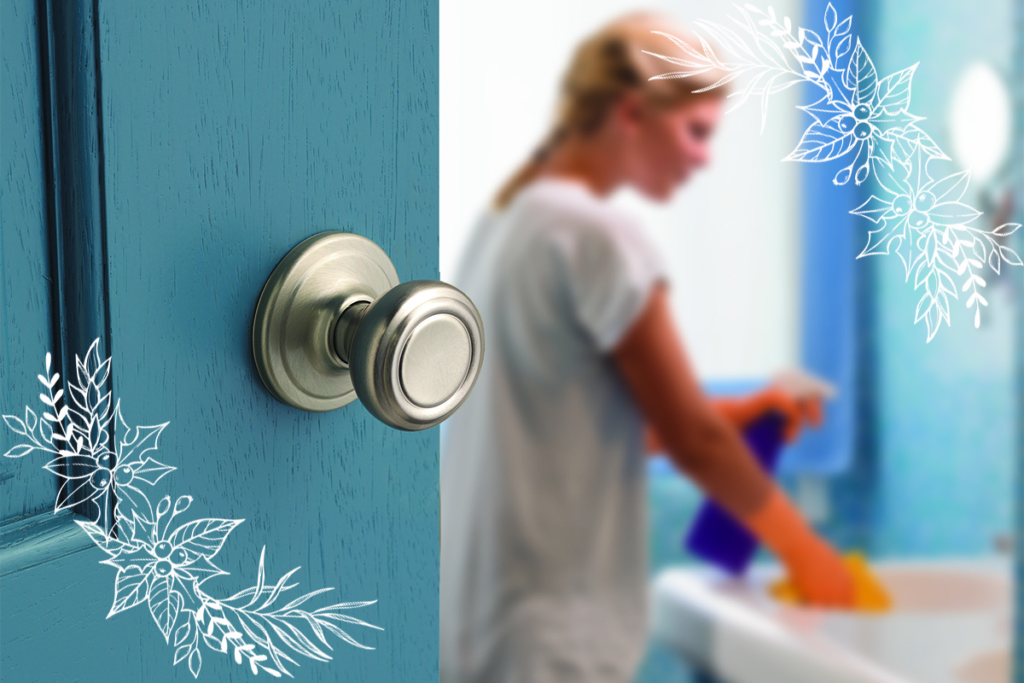 Keep Your Home Clean
Keeping your home clean over the holidays is definitely a challenge with as many visitors that come and go – not to mention all the cold bugs that go around – but Kwikset with Microban antimicrobial product protection stops microbes at the door! Microbes, such as harmful bacteria, can be found on the surface of products used throughout your home. Kwikset door hardware featuring Microban technology has an added layer of protection against the growth of bacteria.
Track who Comes and Goes
Ever have a house guest who loses your house key? Hopefully not, but now you'll never have one! With visitors that come and stay for a while, it's easier to assign eKeys and user codes to guests instead of providing them with a physical key. Kwikset's line of SmartCode™ electronic deadbolts with Home Connect™ technology featuring Z-Wave or Zigbee, Premis (Apple® HomeKit™ – compatible smart lock), and the Kevo smart lock allow homeowners to provide customized user codes or eKeys that can be sent via smart phone to visitors. The homeowner can control access by setting the user code or eKey to expire, or limiting access during certain days or times. Additionally, Premis and Kevo keep a log of who comes and goes, as do many home security systems.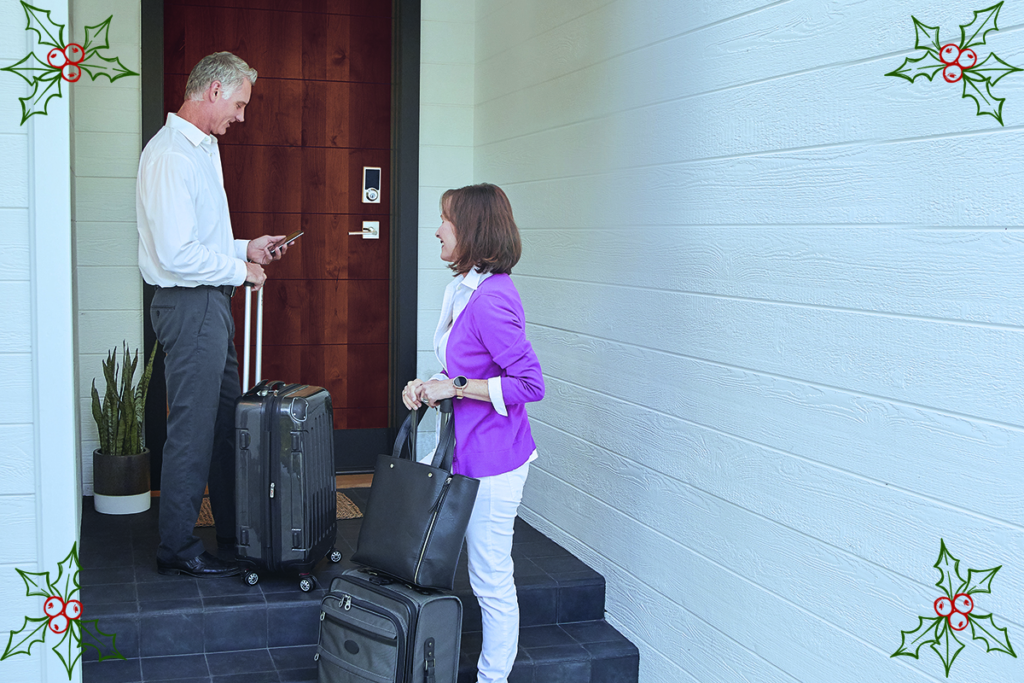 Secure Your Home
Leaving for the holiday and worried about your home's security? SmartKey Security™ is designed to protect against common break-in techniques, such as lock picking or bumping. SmartKey Security™ also allows you to re-key your lock yourself in seconds without removing it from the door. If you're having someone watch your home or pets while you're away, provide them with a temporary key. Once you return home you can re-key the lock back to your original key so your temporary visitor no longer has access to your home.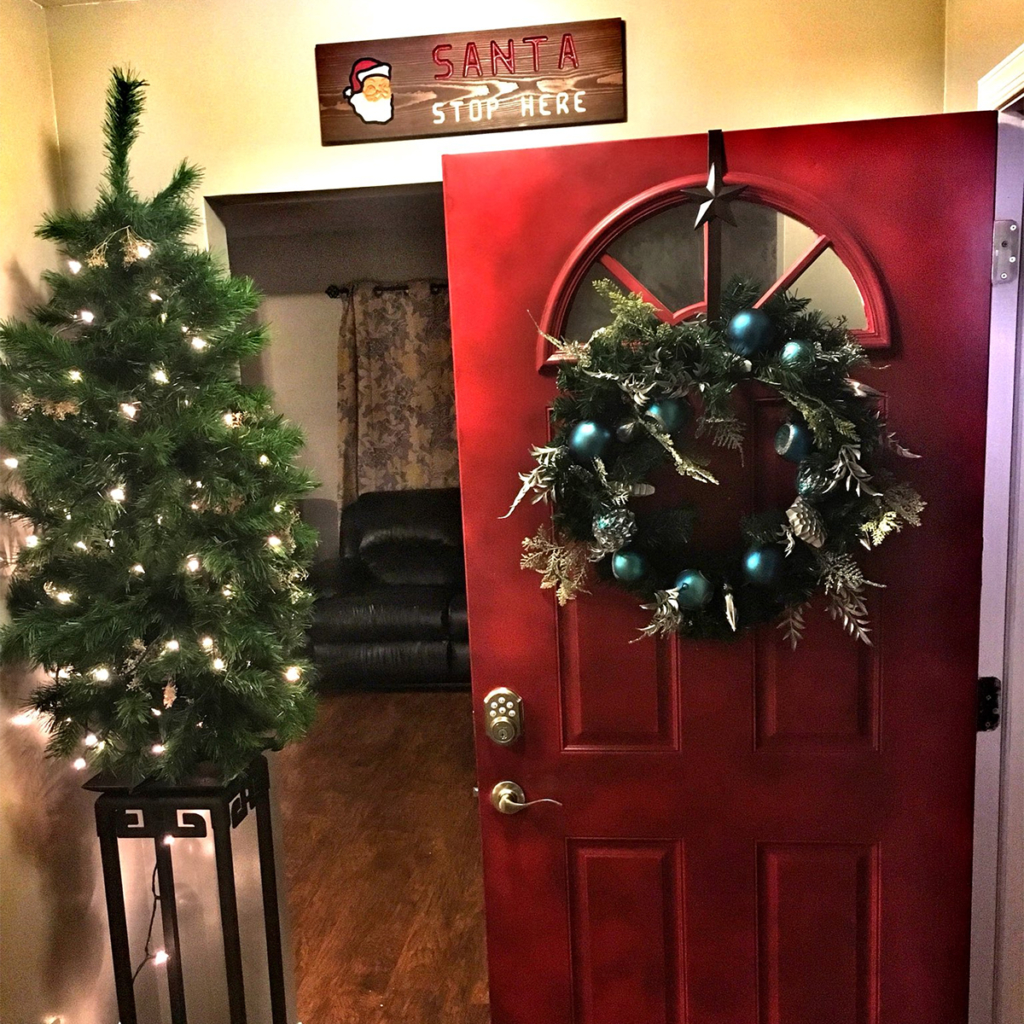 Get Festive!
Decorating your home is key to your holiday enjoyment and one of the best places to start is your front door. Simply hanging a wreath or garland can give your home a touch of timeless elegance while adding cheer. Feel like kicking it up a notch? Build a mini hot cocoa stand to greet your visitors with a warm welcome! Once all your decorations are up, be sure to take a picture and enter our Holiday Door Décor contest for your chance to win a Lowes gift card and a new smart lock!