According to a recent Coldwell Banker survey, 2016 is the year for the smart home. From refrigerators and thermostats to lights and locks, it seems like almost all household items are smarter and more convenient.
Interested in adding smart automation tech to your home but don't know where to start? Consider these three easy ways to add the convenience of smart home tech to your life in 30 minutes or less.
Smart Door Lock
Security is a top reason homeowners adopt smart home automation technology and that starts at the front door.
Easy, DIY-install smart door locks, like our Kevo smart lock, are simple solutions that can turn your smartphone into a key. Kevo smart lock has all of the common smart lock features like remote monitoring and granting access from your phone, but it also features touch-to-open technology so there's no need to fumble around for keys. All it takes is just the touch of a finger to lock or unlock a Kevo smart lock, just as long as your smartphone is nearby.
In just minutes, you can install a Kevo smart lock just like a traditional deadbolt and create a secure entryway into a smarter home.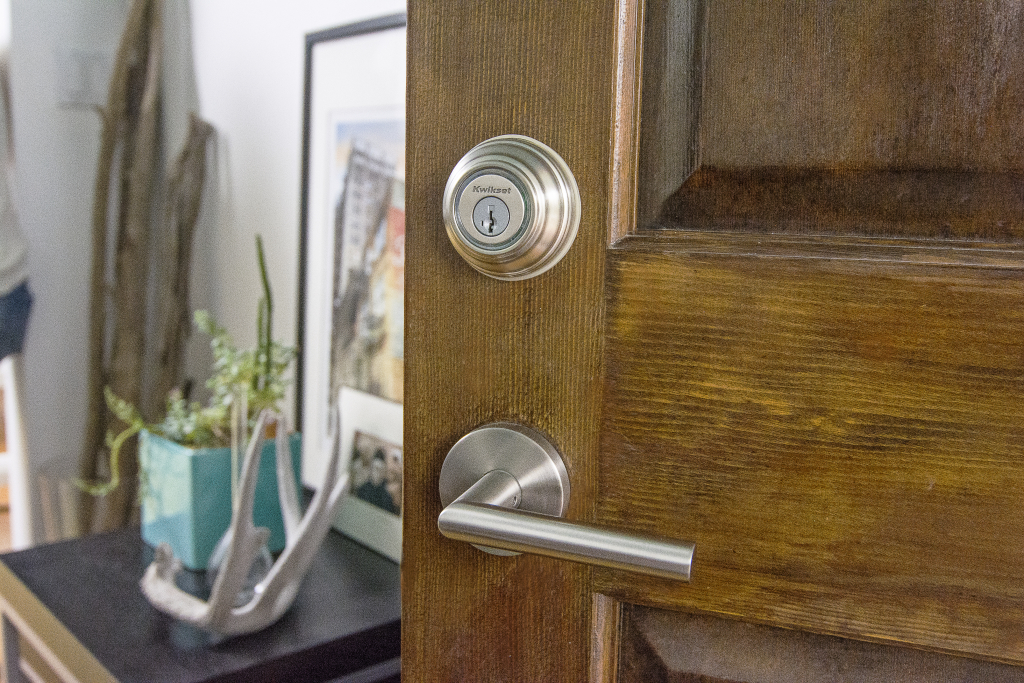 Smart Video Doorbell
For even more security, video doorbells are a convenient way to see who's at the front door even if you're not home. Ring Video Doorbell is a DIY-install smart doorbell that works with the Kevo smart lock, so you can see who's at the front door using the Ring smartphone application and then unlock the Kevo deadbolt to let the visitor inside.
In just 15 minutes, you can install a Ring Video Doorbell to enhance the smart home upgrade to your front door.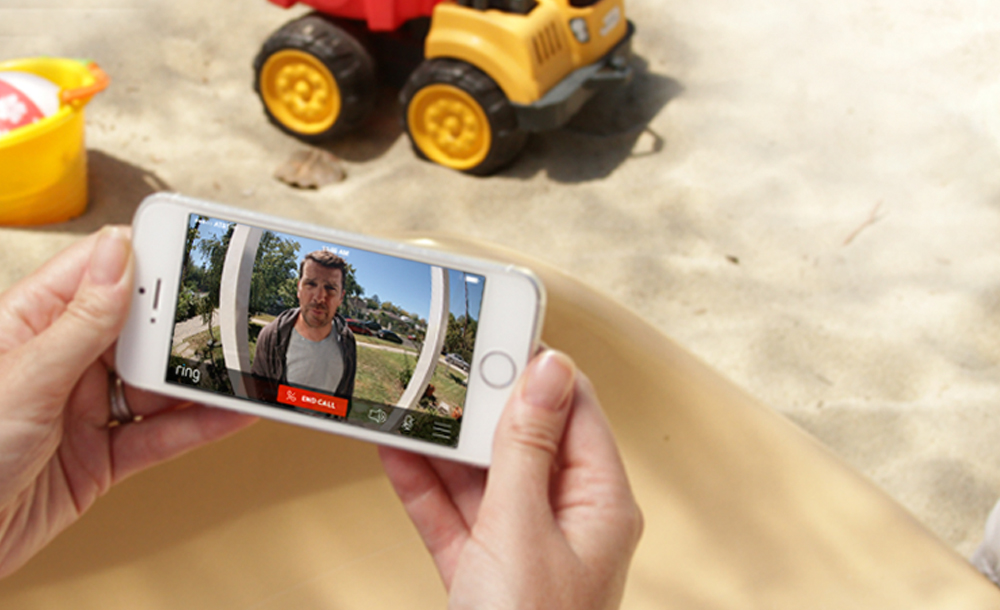 Smart Thermostat
The third simple upgrade that can make your home feel smarter is installing a smart thermostat that lets you remotely control your home's temperature. Installing a thermostat like Nest or Honeywell takes just minutes and will enable you to turn the thermostat up or down using your smartphone from anywhere in the world. If you install a Kevo smart lock and Nest or Honeywell thermostat, your home can work together to make your life easier. By locking or unlocking your door with Kevo smart lock, your home will know which temperature to adjust to, saving you money and energy with just a touch.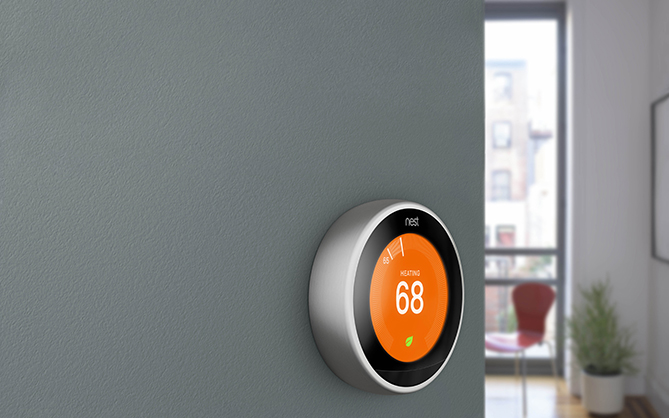 For more tips on building a DIY smart home, check out some of our other blog posts: